Orrefors,
Data: Signed; "Aqvagraal, Edward Hald, Orrefors 1958". Height; 18 cm. An unusual aqvagraal in the shape of a pear.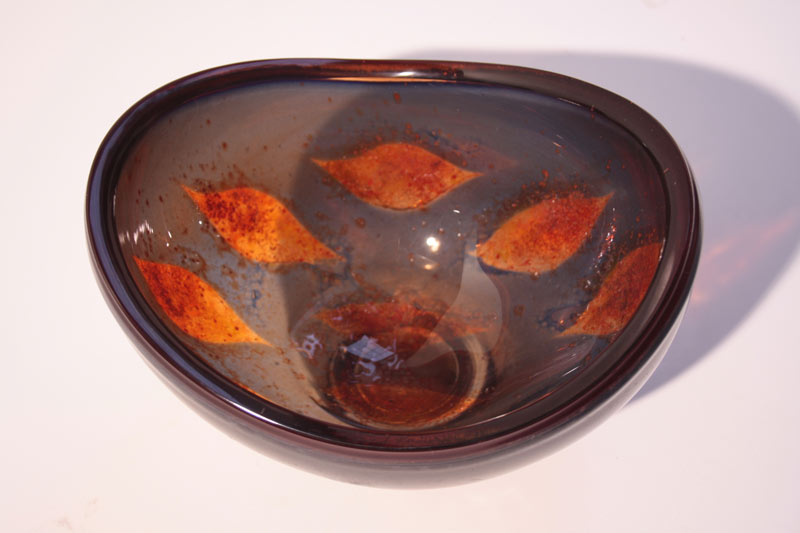 Data: Signed Orrefors, Ravenna 151, Sven Palmqvist, Sweden". Height; 16 cm.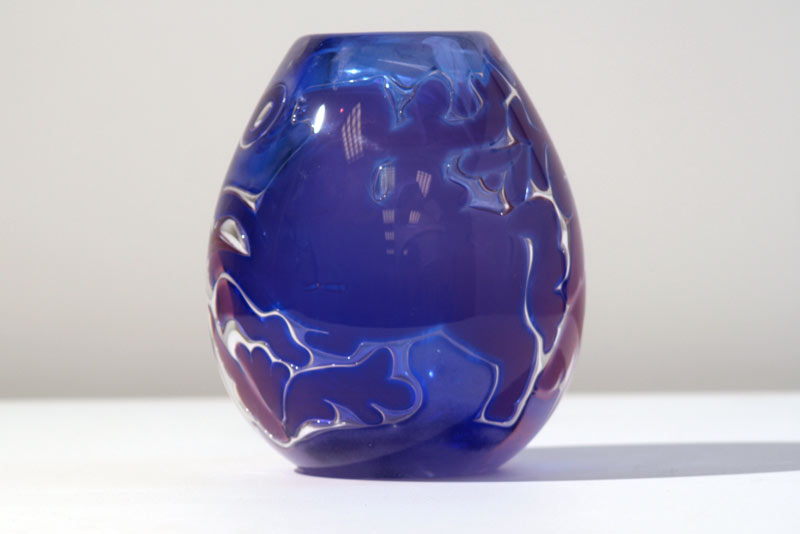 Data: Signed; Orrefors, Ariel E. Ohrstrom, 1938. Height; 19 cm. Motif; Blue & Red Rider on Horse against a background of amorphous blobs/splendid vegetation.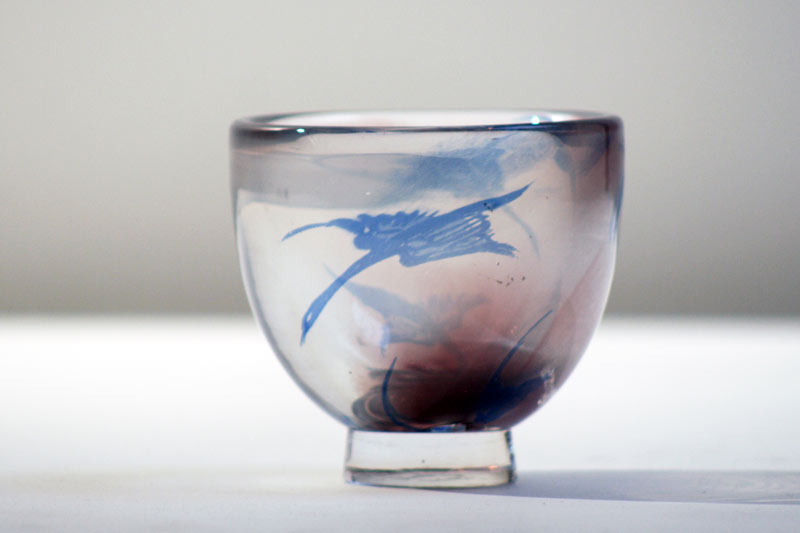 Data: Signed; Orrefors, Hald, 1936. Height; 8.2cm. Birds in blue against a background of clear and red.
Andres Laszlo Jr.
Min inställning till narkotika är liberal; inte för att jag tycker att narkotika är bra, men för att jag anser att de negativa konsekvenserna av illegalisering är mycket större än de negativa konsekvenserna av en liberal narkotikapolitik. Jag har också lite att säga om Sveriges brist på intresse för sitt konstglas. Mina föreläsningar - som alla beskrivs mer fullständigt i Talks by Andres Laszlo Jr. på den engelska sidan - härrör huvudsakligen från min drogpolicybok: The Drug Problem, och min bok om Orrefors: Svensk Konstglas. Nedan följer en introduktion till mina föreläsningar, samt en länk till 12 svenska och 30 engelska narkotikapolitik videor.