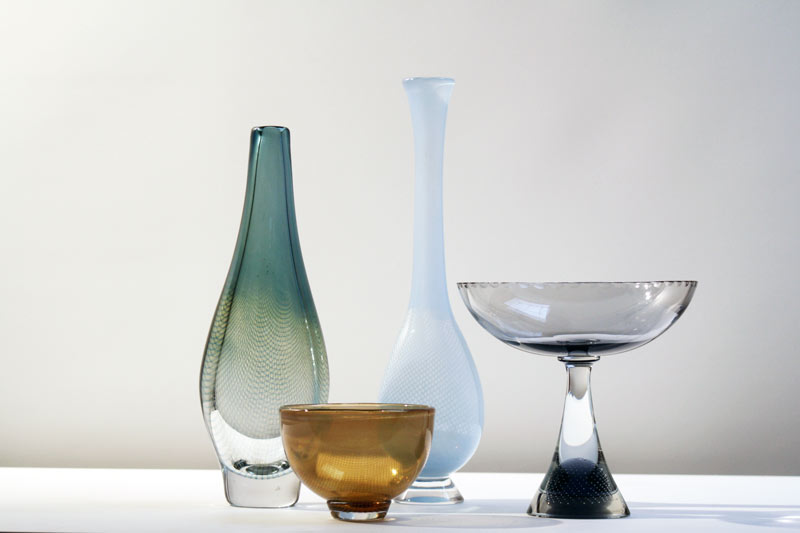 Data: Four Kraka pieces - "a maybe the best Kraka though not unique," "a maybe the best standard Kraka", "a maybe unique" and "an interesting early experiment" - that together could well make up the most complete "small" Kraka collection there is.
During the 1980s I got obsessed with the idea of creating a great Orrefors collection. I tried to compete with the main actor and though I didn't succeed - she was a billionaire and I, at least relatively speaking, a pauper - I did manage to put together a good collection. Several great collections have been sold the last few decades, leaving (possibly with the exception of the Bischofberger and Janov collections) my Orrefors collection as the best remaining in the private domain, at least if one is looking to the top pieces, and disregard the fact that my collection is somewhat thin. VIDEO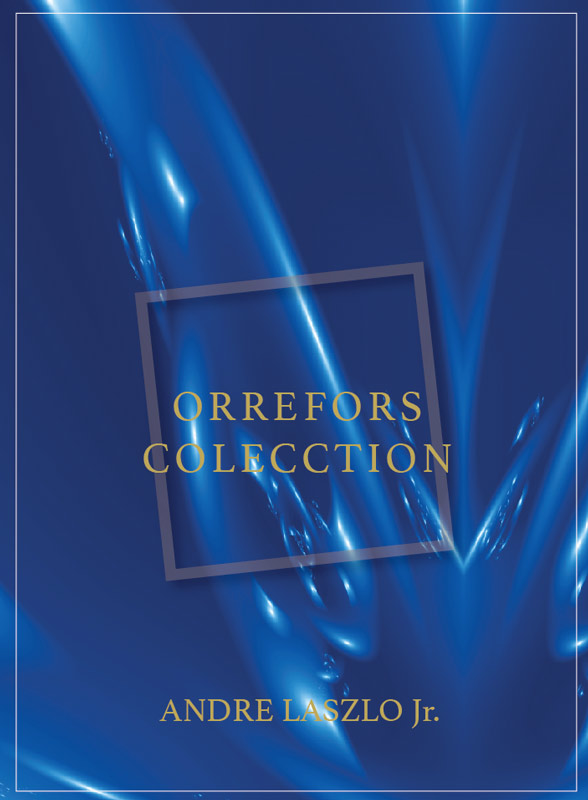 av ANDRES LASZLO JR.
Under 1980-talet blev jag övertygad att svenskt konstglas - dvs. huvudsakligen Orrefors glas från mellankrigstiden - var det (praktiskt taget) enda som vi svenskar varit bäst i världen på, och då jag insåg att utlandet ofta betalade 10 gånger så mycket som Sverige blev jag besatt av iden att skapa en fantastisk Orreforssamling. Jag försökte konkurrera med den ledande samlaren, och även om jag inte lyckades - hon var milliardär och jag en fattiglapp, åtminstone i relation till henne - så lyckades jag sätta ihop en bra samling. Många bra samlingar has sålts under det sista decenniet eller två, något som jag tror lämnar min (mycket smala) samling (möjligen med undantag för Janovs och Bishofbergers) som den bästa fortfarande i privat ägo, åtminstone vad gäller de bästa bitarna. Se Samlingen. VIDEO